Solutions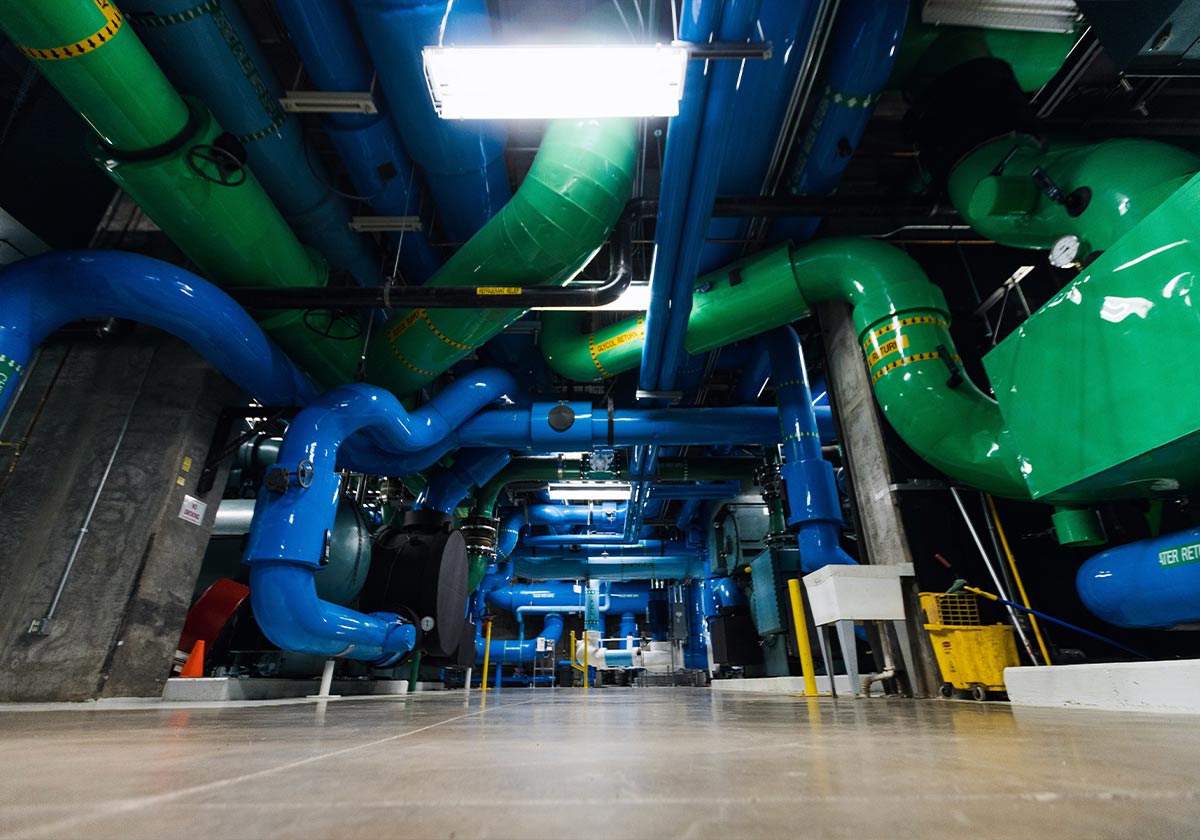 Solutions Tailored to Your Energy Needs
Our comprehensive systems provide long-term value to customers with a need for maximum reliability, resilience, and energy efficiency.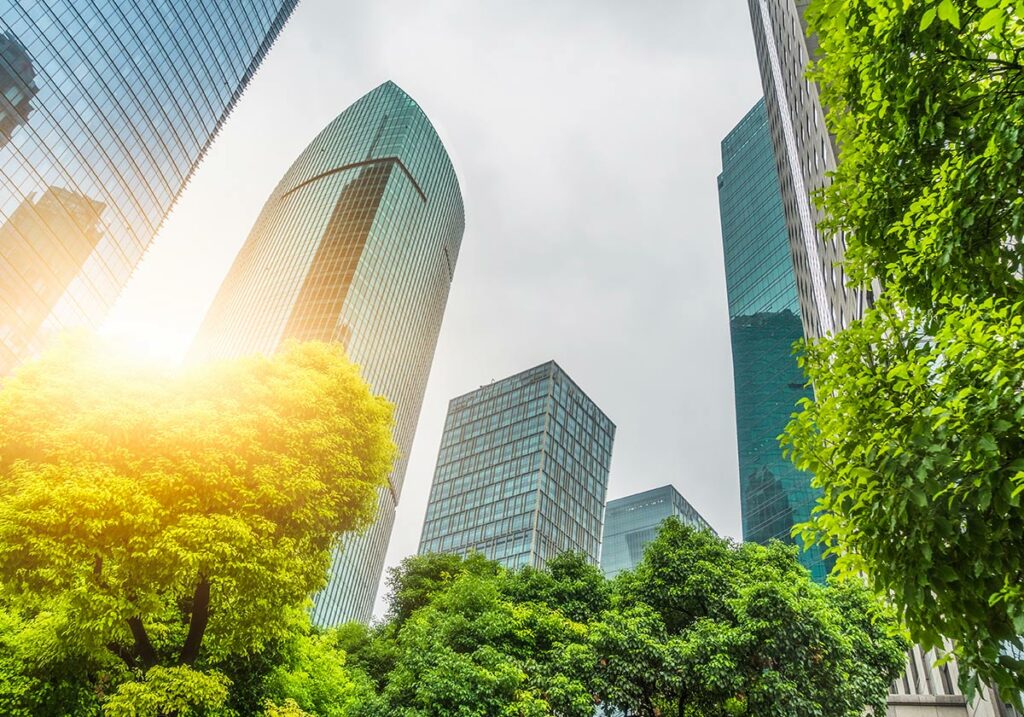 How can Cordia energy Benefit your Community?
Want to learn more about how Cordia could change your city's energy landscape? We'd love to talk. From acquiring and operating existing systems to designing and installing innovative solutions, our team has developed projects across a wide variety of types and scopes.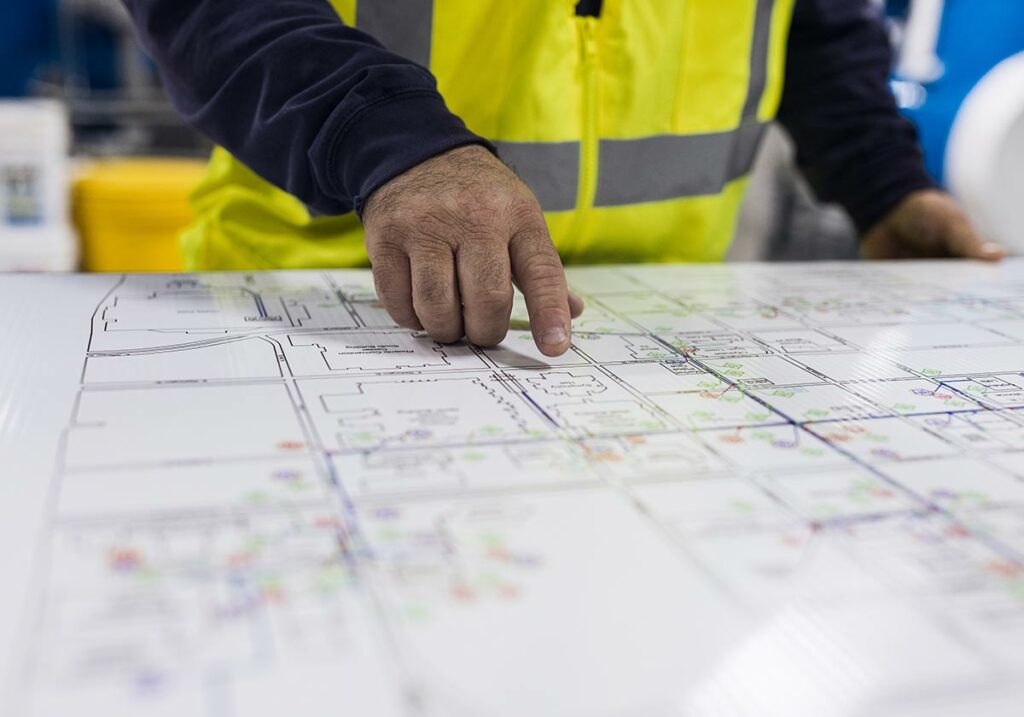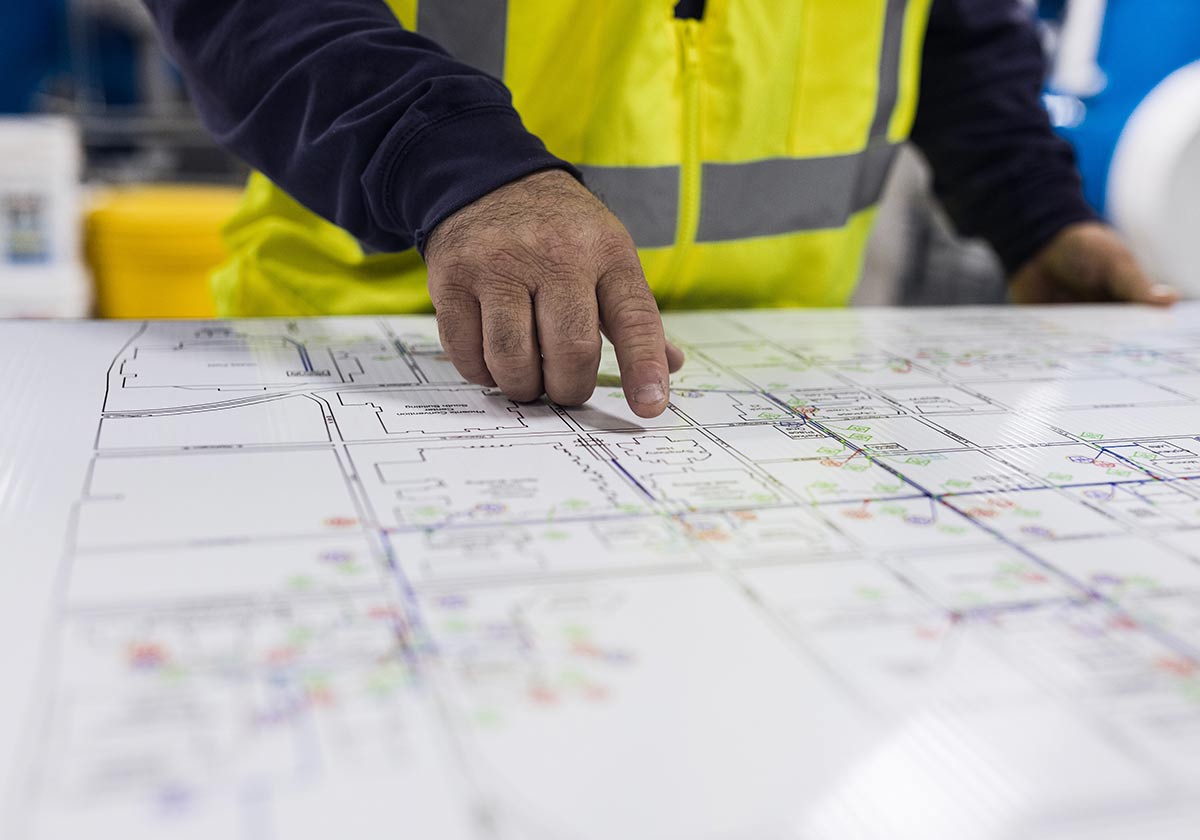 Planning and Development
Cordia develops district energy networks, combined heat and power plants, microgrids, and other solutions from the ground up. We have an extensive track record of building and upgrading assets on time and on budget.
The Benefits
Experience
Our team has 30+ years of experience developing systems of varying scopes and scales. We know what works and which innovations we can incorporate to make it work even better.
Unique Solutions
We've worked with customers across numerous industries and locations to find a solution that fits their needs. We'll do the same for your organization.
In-House Team
Our team includes engineers, financial experts, and operations and maintenance personnel. We're equipped to manage every step of the development process.
Emergent Technologies
Our assets will evolve with your organization. We are always researching new solutions and exploring how we can implement them as our customers grow and change.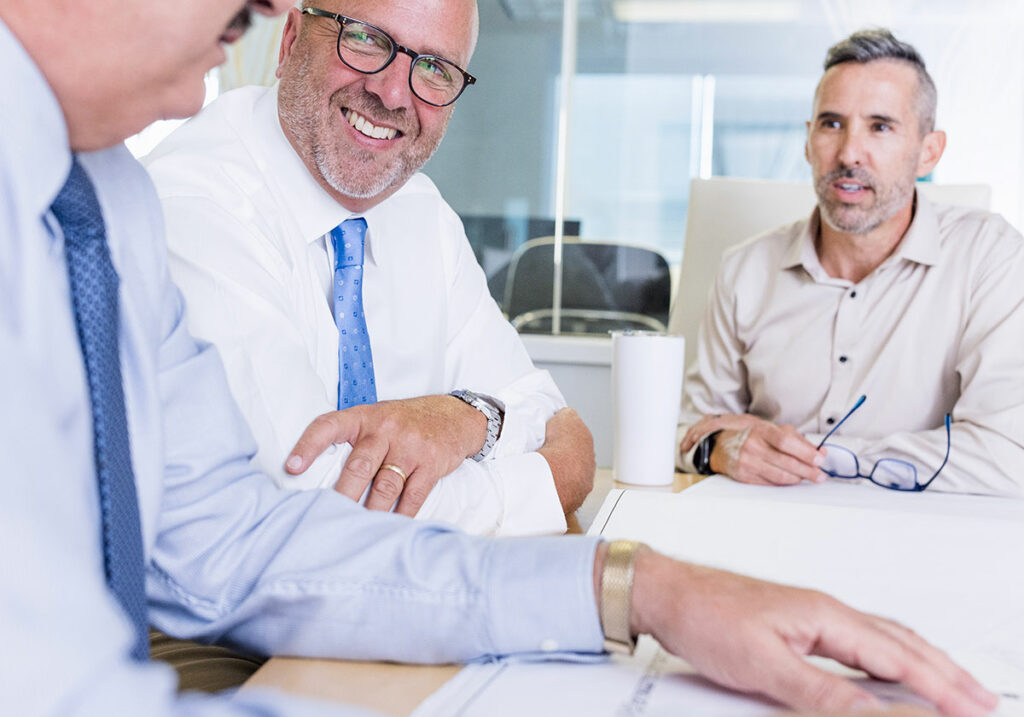 Financing and Acquisitions
Finding the right financial structure and funding sources for your project can seem overwhelming. Our project finance experts can guide you to an optimal deal structure with the least risk and most benefits for your organization.
Our Expertise
Ability to access capital markets
Minimize risk
Target a credit-positive rating on deals
Off-balance sheet structuring
Regulatory management
Property tax considerations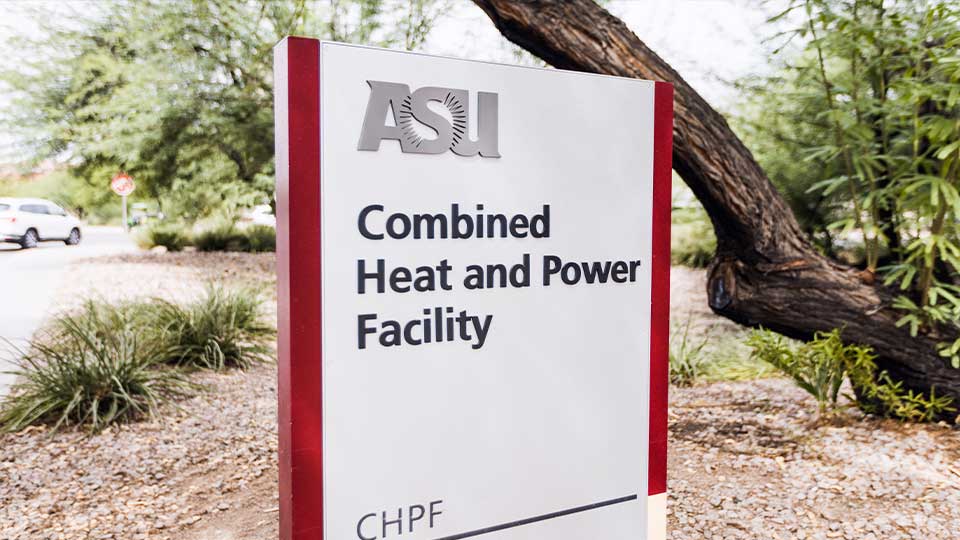 Operations and Maintenance
Decades of experience operating and maintaining energy systems has given us unmatched knowledge of industry best practices and an outstanding safety record. Our experienced professionals will make sure your system runs smoothly and efficiently, allowing your customers to stay focused on what's most important to them.
Case Study: Sun Devil Energy Center
Sun Devil Energy Center maintains a combined heat and power plant that provides heating, cooling, and electricity to 88 buildings on Arizona State University's Tempe campus and a chilled water plant that serves five buildings on the ASU Polytechnic campus in Mesa. Our steady operations and maintenance services and advisory have helped ASU become one of the most sustainable higher education organizations in the nation.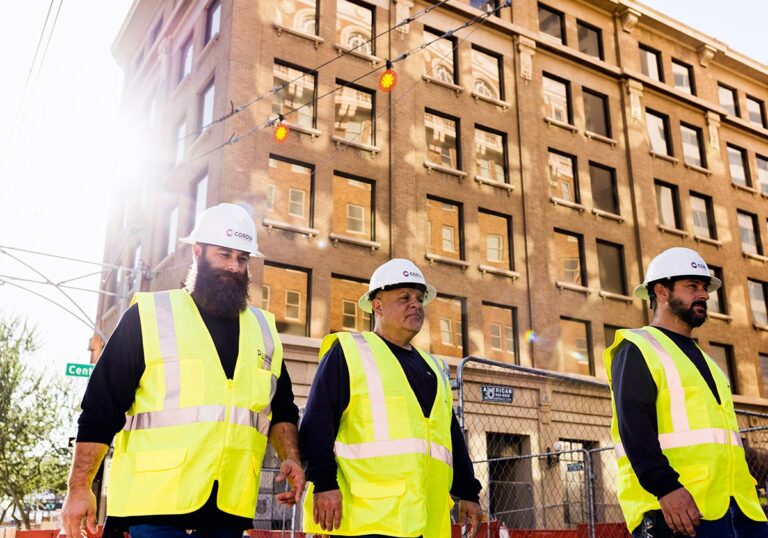 Creating energy solutions
Cordia is leading the way to a more sustainable, resilient energy future. Learn more about our company, expertise, and our team.